You are invited to enjoy these beautiful images and the Bible verses
along with an inspirational thoughts to encourage your soul.
These are the first of others which are soon to follow.
Please feel welcome to download any of these images to use as a wallpaper for your device.
There are four sizes from which to choose to suit whatever device you are using.
Yours for FREE! Enjoy :)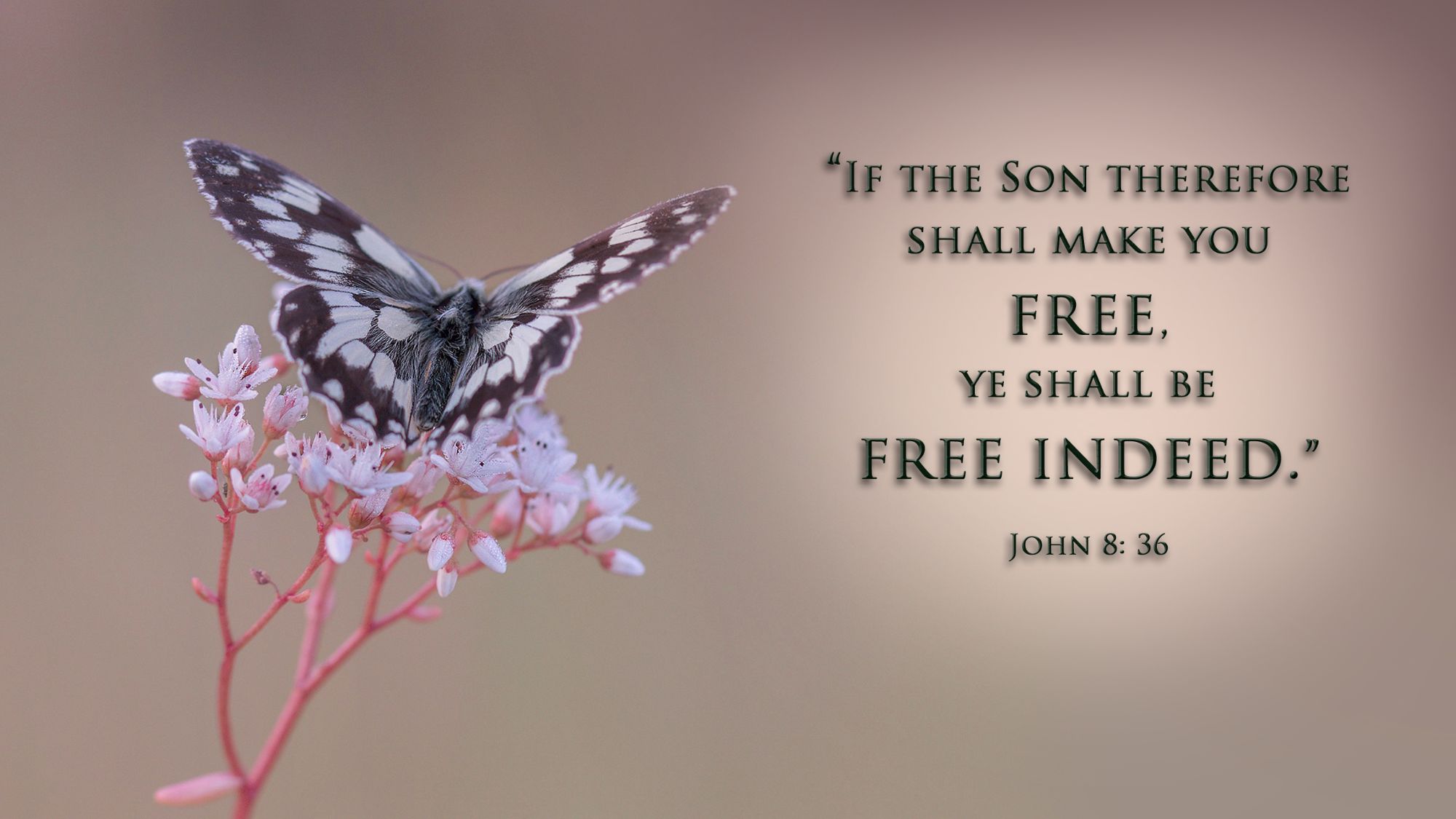 "If the Son therefore shall make you free, ye shall be free indeed." John 8: 36.
Seventy-five years ago our Channel Islands were liberated from German occupying forces,
which cut us off from the outside world for five years.
Imagine the joy of the Islanders back then, to own their Island once more.
It took a while of course to recover from the poverty that five years of oppression left in its wake
but the freedom was appreciated with immediate effect.
However, this sad old world in which we live has seen many conflicts since WW2,
and is still groaning as wars rage between nations and cultures.
The Lord Jesus however didn't do things by half measures.
The liberty He accomplished through His ultimate sacrifice does not dissolve with the passing of time.
'Free indeed,' means to be unshackled from the bondage of sin forever!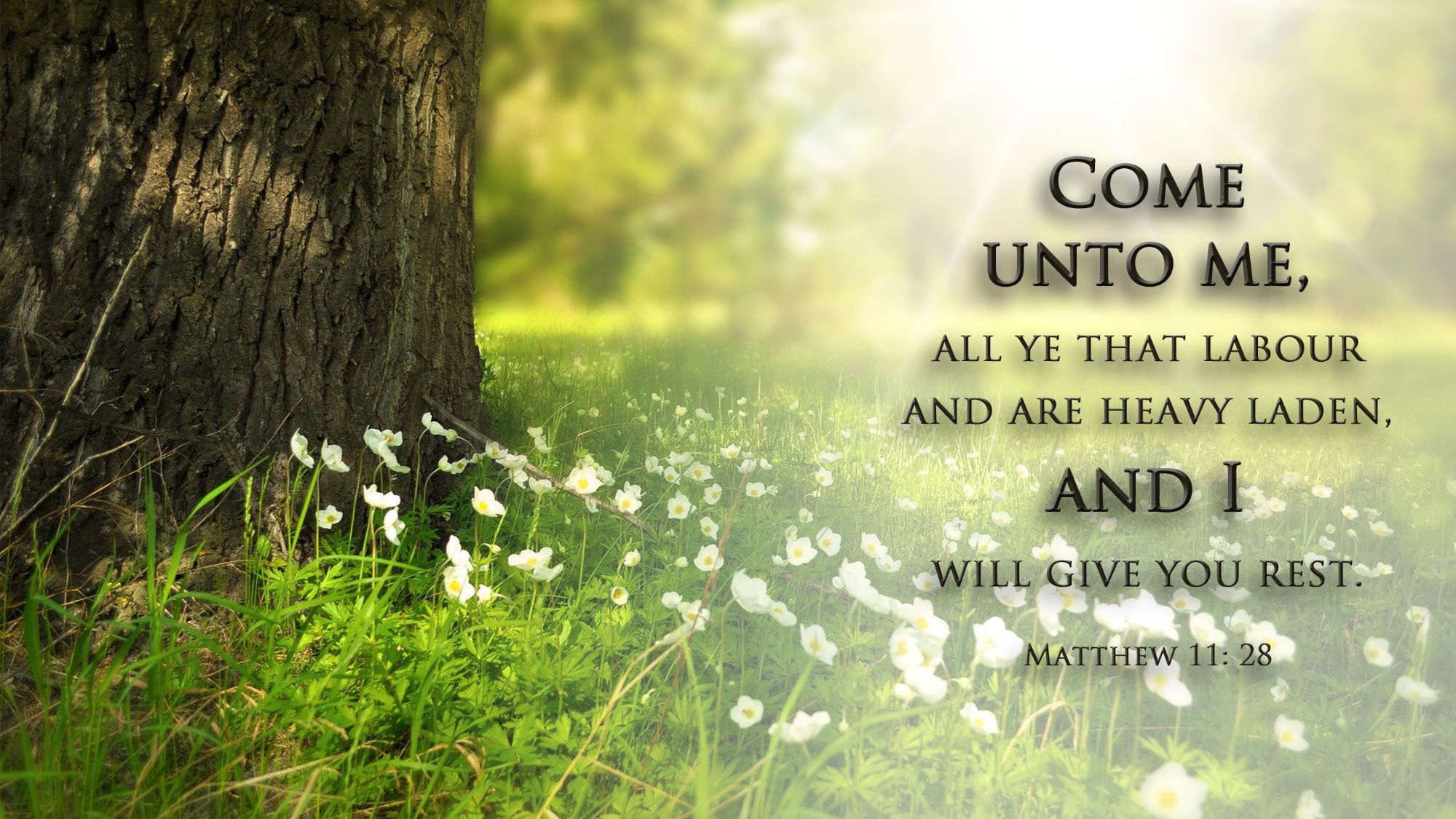 "Come unto me, all ye that labour and are heavy laden, and I will give you rest." Matthew 11: 28.
How good it is to know that at such a time as this
the Lord Jesus still appeals to the burdened soul to come and find
that in Him is complete satisfaction and the answer to every need.
~~~~~
This is a brand new page - there will be more images and FREE downloads to follow.
Watch this space! :)